Live unique experiences to get to know La Rioja
At Señorío de Haro we not only offer accommodations for couples, families o large groups in the town of Haro; we also want our visitors to make the most of their time in the Rioja region. For this reason, we have compiled the most popular and interesting experiences and activities that you can do in La Rioja, either with your family, as a couple or with friends.
We tell you about our recommendations of activities and experiences to get to know in depth the land of La Rioja, its gastronomy, its landscapes and villages, its culture and its secrets:
Visit the wineries and taste the best wines of La Rioja
A land of wineries and vineyards, the Rioja has one of the oldest qualified designations of origin (DOC) in the world and with the highest quality and authenticity controls.
Rioja grows 14 varieties of red and white grapes, some of them exclusive, carefully selected over the years to achieve the best quality.
On your visit to La Rioja, visit the centenary wineries located throughout the Rioja region and taste the best wines of this land, both reds and whites as well as rosés and sparkling wines.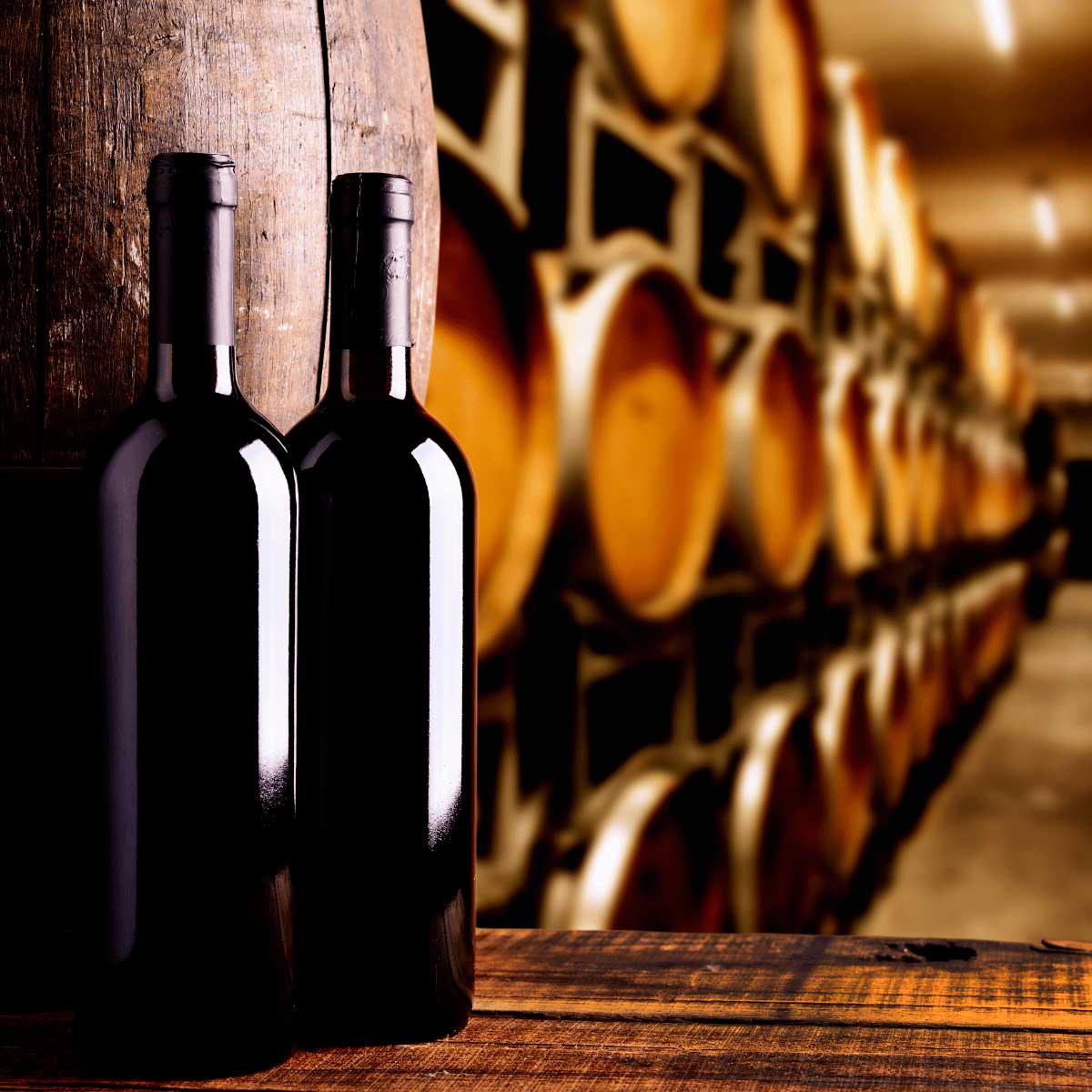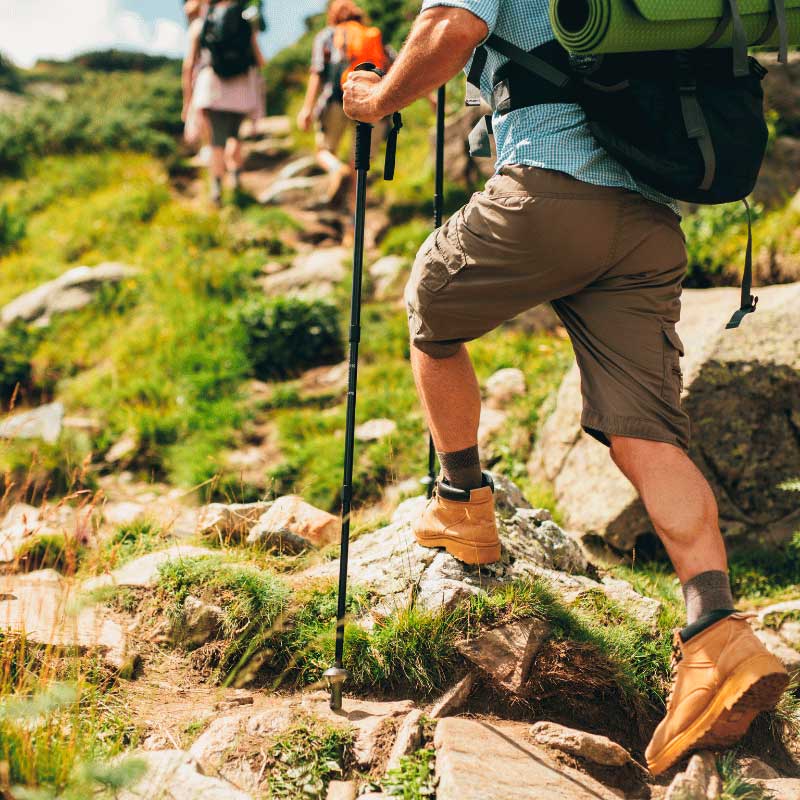 Routes to discover the most beautiful landscapes of La Rioja
For nature and hiking lovers, we bring you different routes, some already famous and others still unknown, to discover the most beautiful landscapes of the Rioja region.
La Rioja is the perfect destination for families, couples or friends who want to enjoy a relaxing vacation with just the right amount of adventure, discovering the most charming natural corners of the region.