Discover the nature and landscapes of La Rioja through the best known and the most secret hiking routes.
For families, couples or friendsnature and hiking lovers, We bring you different routes, some already famous and others still unknown, to discover the most beautiful landscapes of the Rioja region.
La Rioja is ideal for a relaxing and adventurous vacation, ideal for active families, mountaineering friends and hiking couples. Discover its natural corners and small towns full of charm with the routes that we propose:
Hiking routes in the Rioja Alta
1- Circular route of the Castle of Davalillo: simple route of 7 kilometers and almost two hours that begins from Baños de Ebro and from Mañueta with almost no slope. A quiet walk ideal for the whole family and accessible by public transport.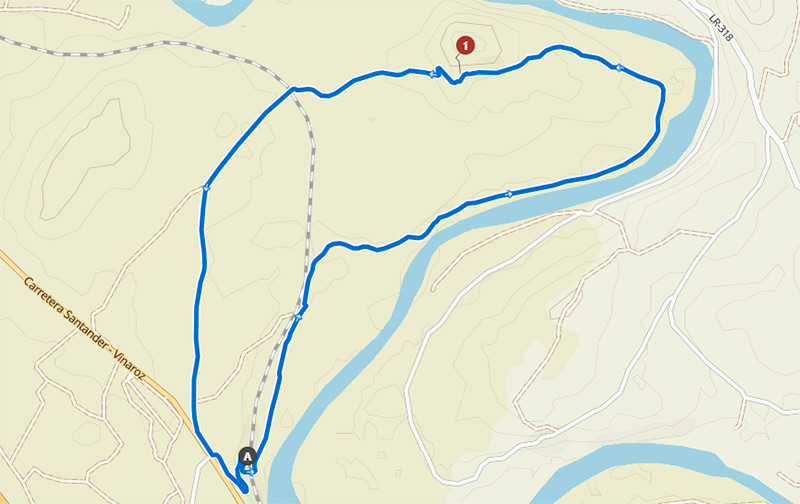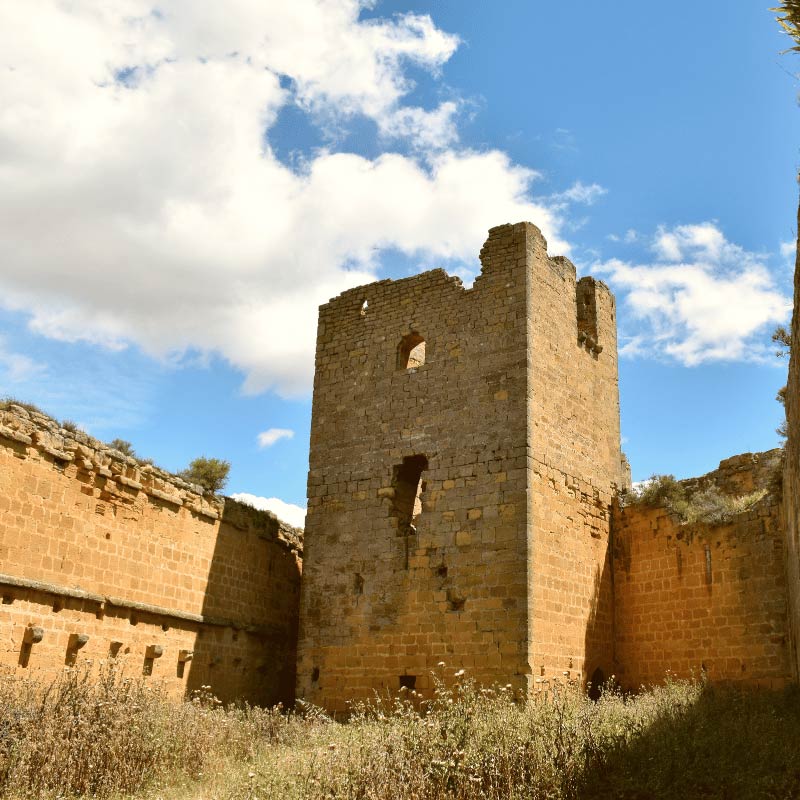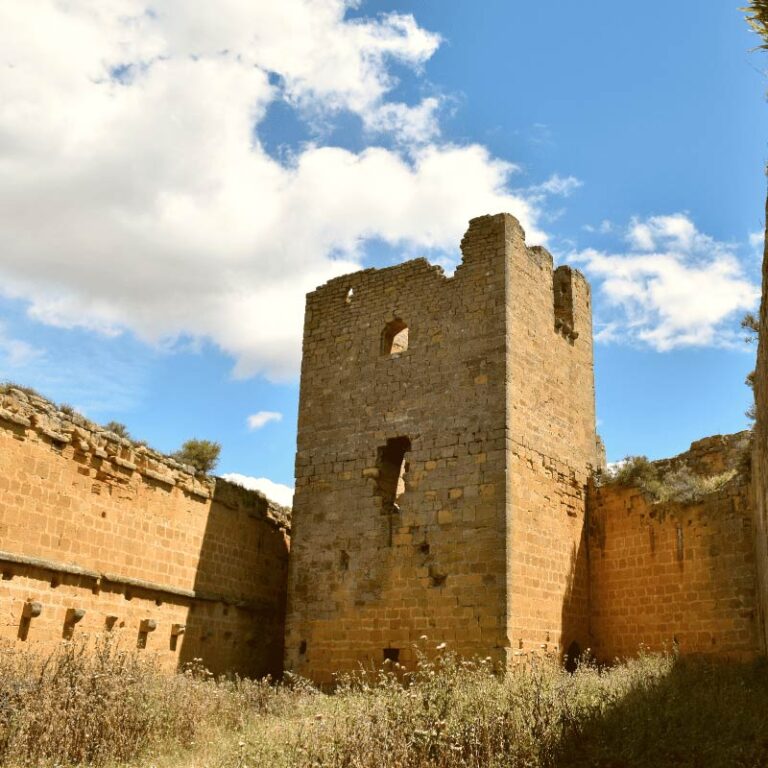 2- Briñas circular route from Haro: A walk of just over 8 and a half kilometers, with little slope and moderate difficulty that starts next to the parking lot. Ideal for people with any level to enjoy the river and the nature of the area.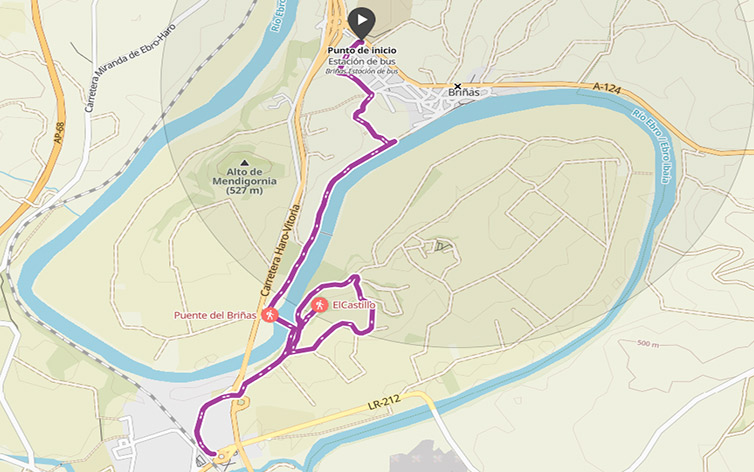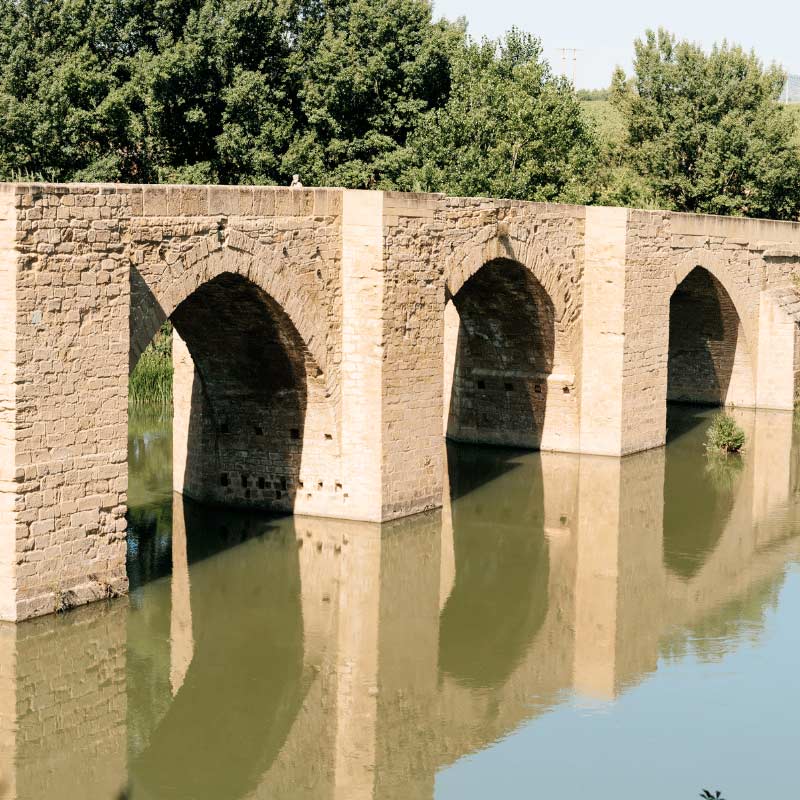 3- Suso Monastery Route: A circular route from San Millán de la Cogolla. Almost an hour long and with some slope, perfect for people who are used to nature walks and enjoy nature.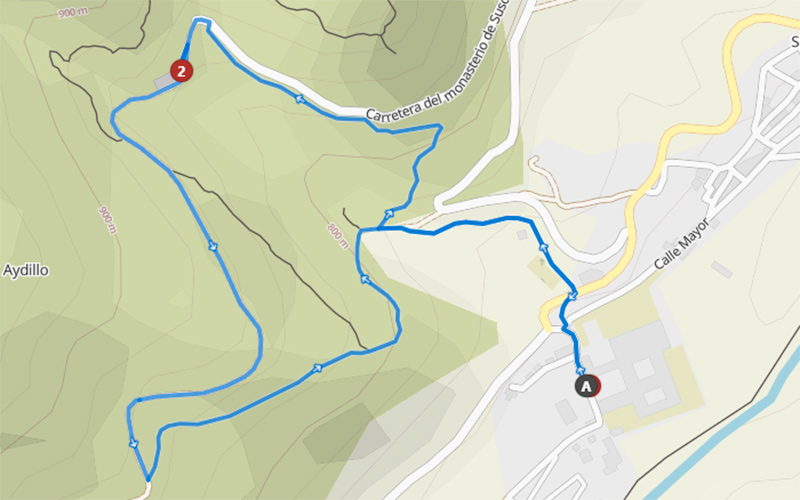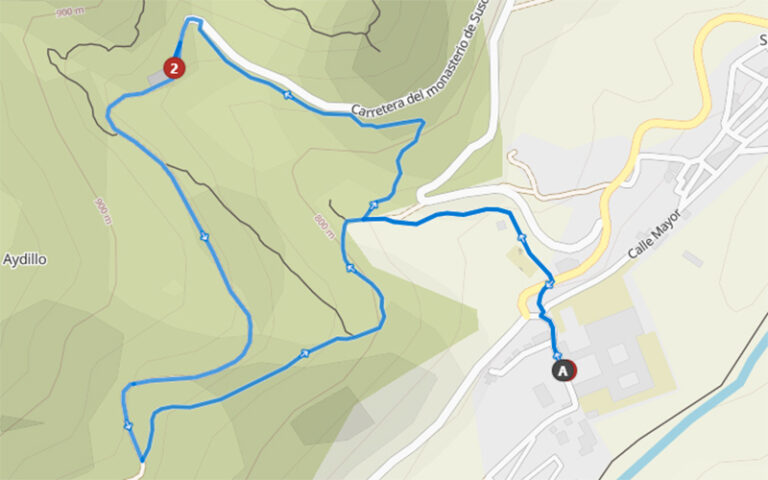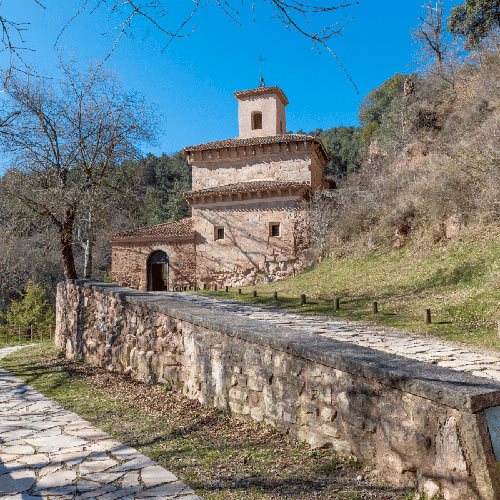 4- Route of the Puente del Priorato: A moderate circular route of two hours and a half of duration with almost 10 kilometers of route. It is important to be in good physical shape for a long route.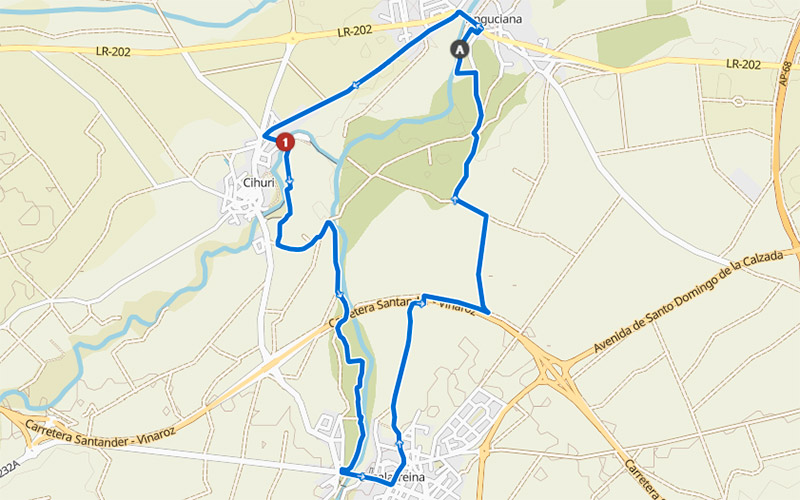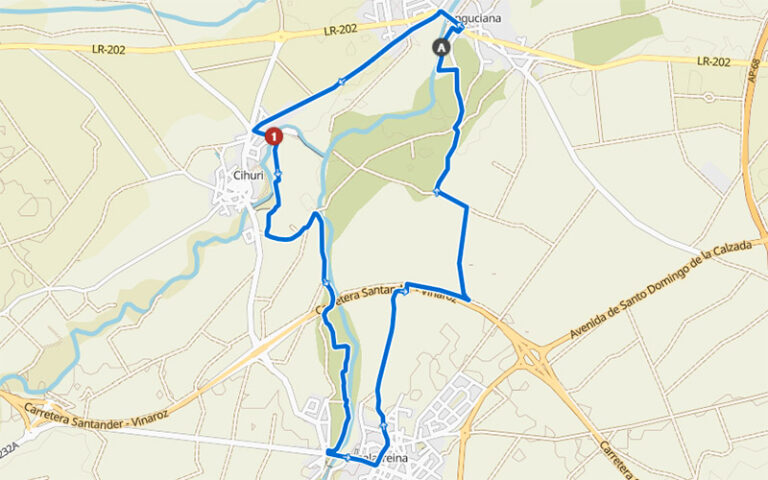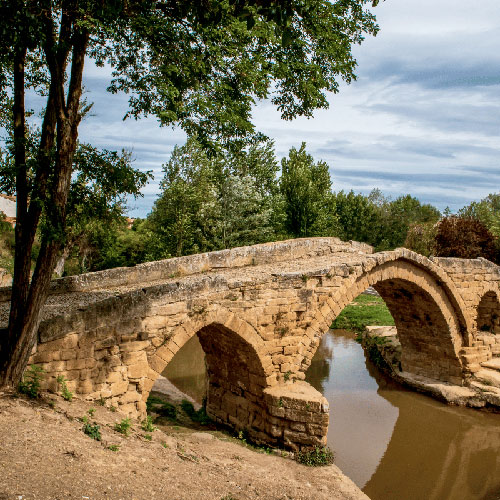 5- Water route of the Inglares river: A circular route near the Rioja Alta of moderate difficulty that starts from Berganzo with some slope and 2:30 of duration. With more than 8 kilometers, the route requires good physical shape and energy, but it is simple and easy to access.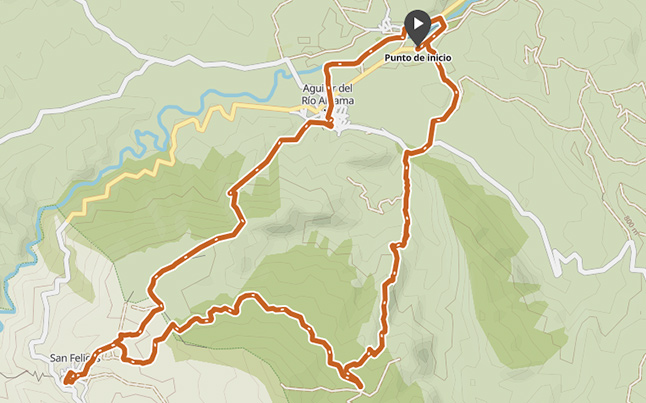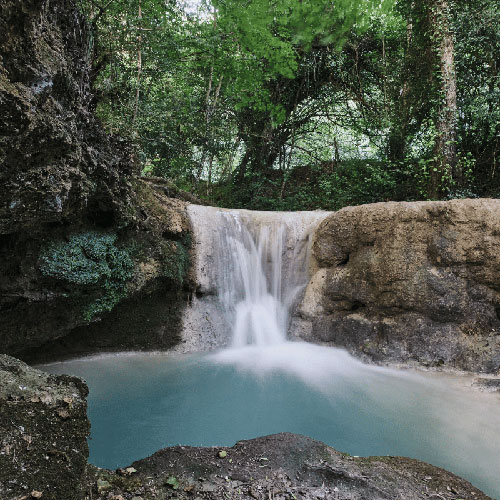 Rioja Alavesa hiking trails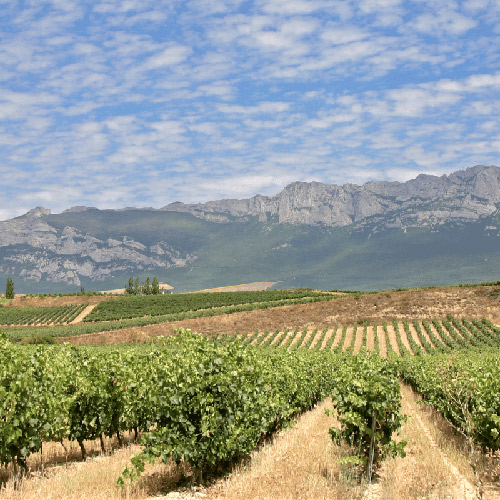 1- Lagunas, vineyards and Laguardia route: A moderate route of 3:30 minutes that starts next to the parking lot of Laguardia. It is a simple route but you need to be in good physical shape.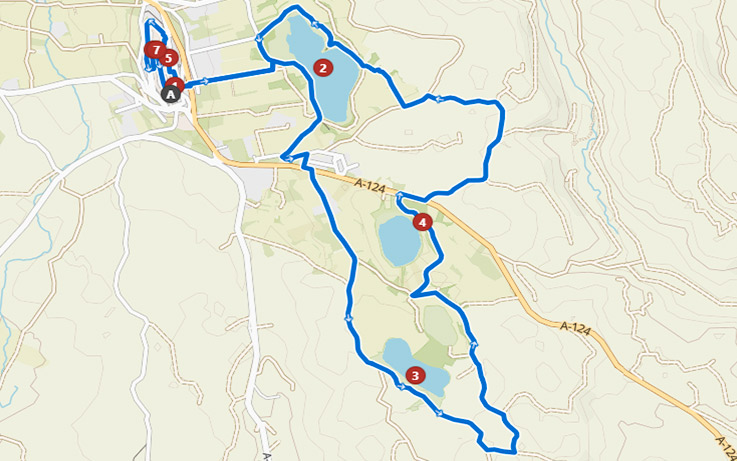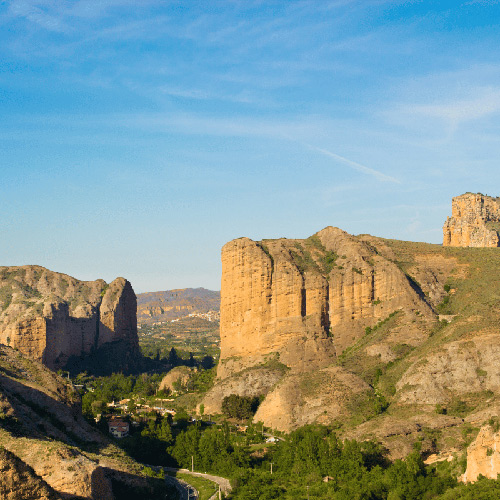 2- San Tirso mountain route (1333m): Moderate circular route of the Bonete de San Tirso starting from Krispan. The route is 3:30 of duration of almost 10 kilometers with enough unevenness ideal for people who love hiking.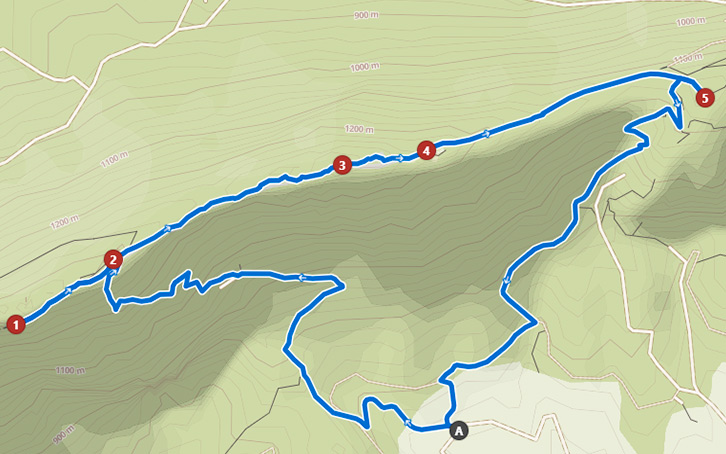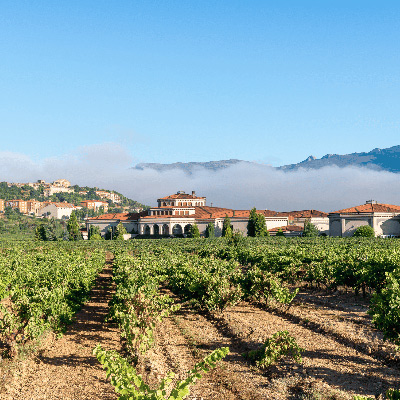 3- San Juan Church, circular route from Laguardia: Easy walk ideal for the family of 6 and a half kilometers and an hour and a half of duration. The trail starts at the parking lot and runs along the lagoon.

Rutas de senderismo la Rioja Oriental
1- Inestrillas and San Felices castle route: Moderate route of almost 17 kilometers with a medium elevation gain. The hike requires good physical shape, lasts 4:40 and is included in the Biosphere Reserve of La Rioja.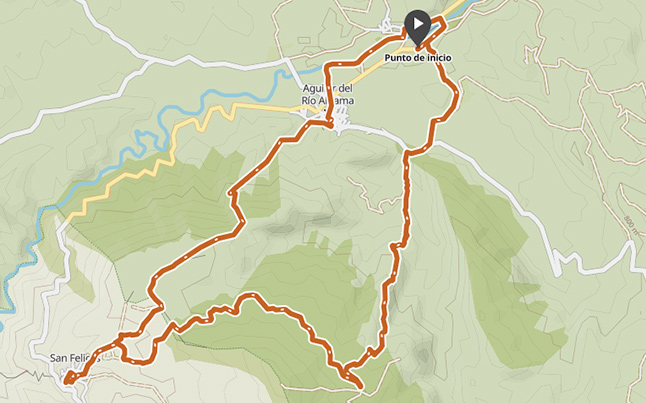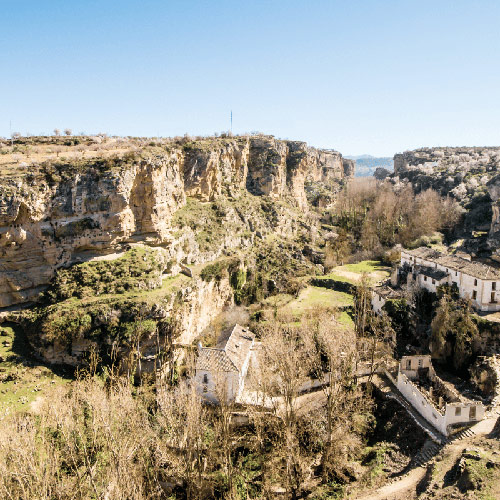 2- Senda de La Blanca, Ermita de Lomos de Orios, Puente Ra: Moderate circular route of more than three hours with mostly accessible trails. It is almost 19 kilometers long and requires a steady pace.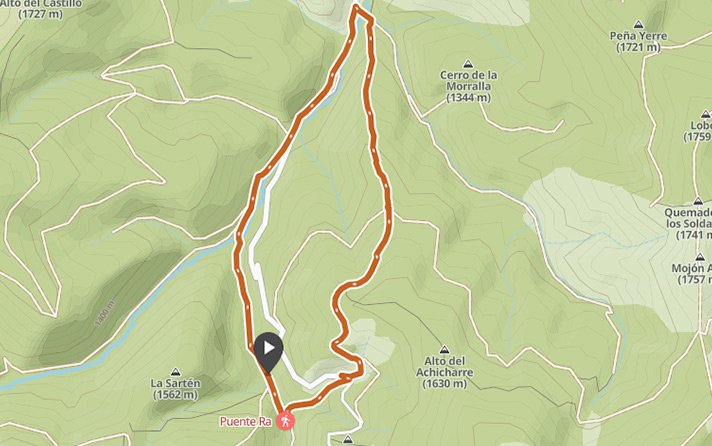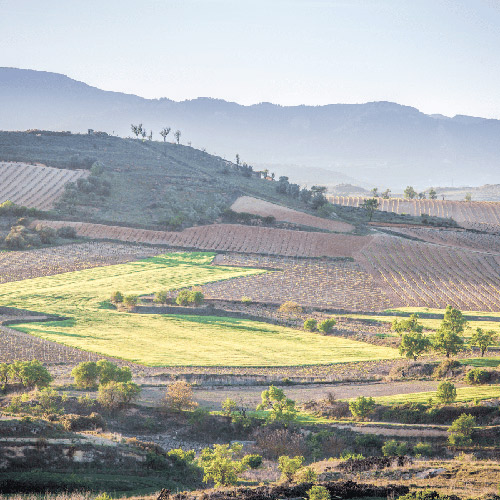 3- Circular route of the Dinosaurs: Simple hike from Enciso of almost two and a half hours and three kilometers long. It has 330 meters of elevation gain and is perfect to walk with the family and enjoy unique dinosaur footprints.