Rental of tourist apartment buildings for families, couples or large groups in Haro
Our mission is to turn our clients' experience in Haro into an unforgettable memory thanks to our ability to rent to large groups.
Señorío de Haro has 20 tourist apartments for families and couples distributed in three buildings in the capital of La Rioja Alta with capacity for up to 94 people.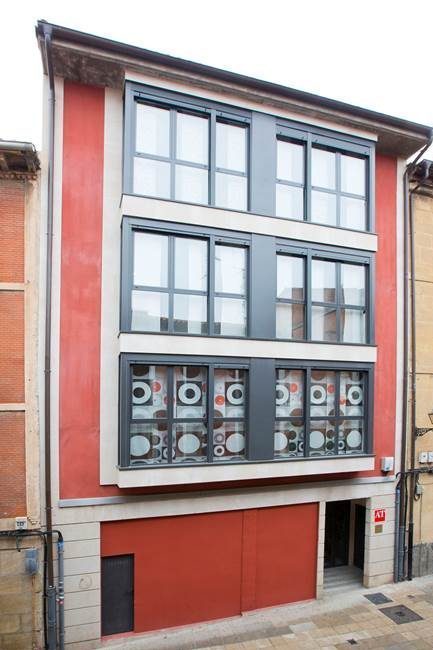 BUILDING AT LUCRECIA ARANA STREET Nº4
(Maximum 27 people)
2 studios for up to 2 people.
4 studios for 2 adults + 2 children.
4 duplex for max. 5 persons.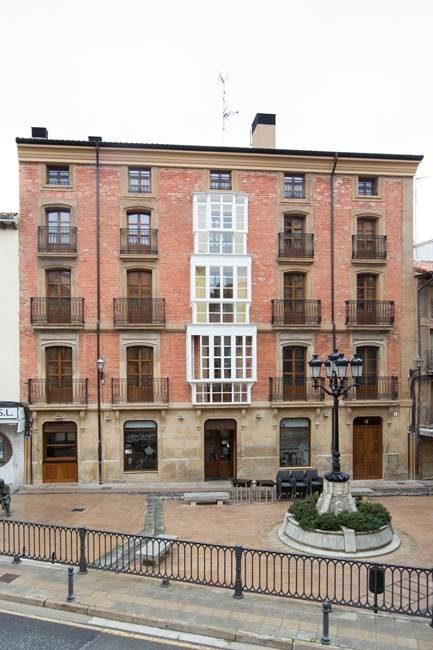 BUILDING AT 16 VENTILLA STREET
(Maximum 30 people)
6 Vintage 2-bedroom apartments, max. 5 persons.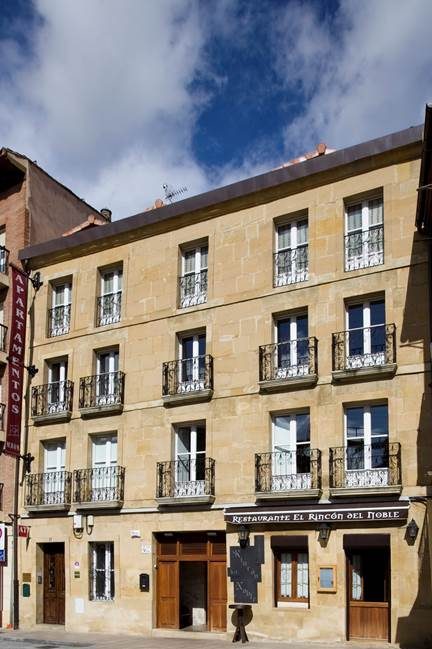 BUILDING IN MARTINEZ LACUESTA STREET Nº11 (Maximum 37 people)
3 Vintage apartments for max. 7 persons.
1 penthouse for max. 6 persons.
If you are a large group and you are interested in renting in the same building, please contact us directly:

Discover where our tourist buildings are located in Haro:
Villa located in Labastida
Near Haro is Labastida, located in La Rioja Alavesa, where we have a 3-storey Villa with 250 square meters with capacity for up to 8 people and a Txoko for up to 15 people. Next to the Villa, there is the opportunity to rent the Calado, a magical place with more than 400 years of history and where special events can be held.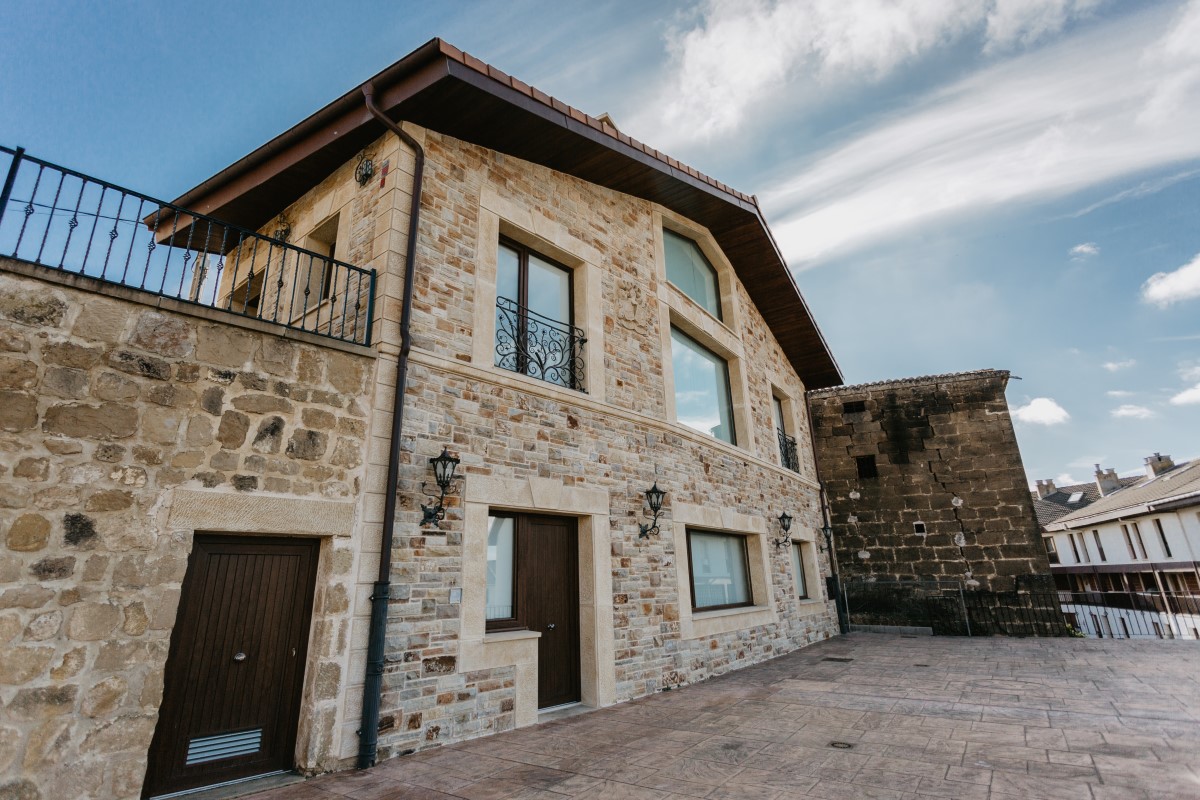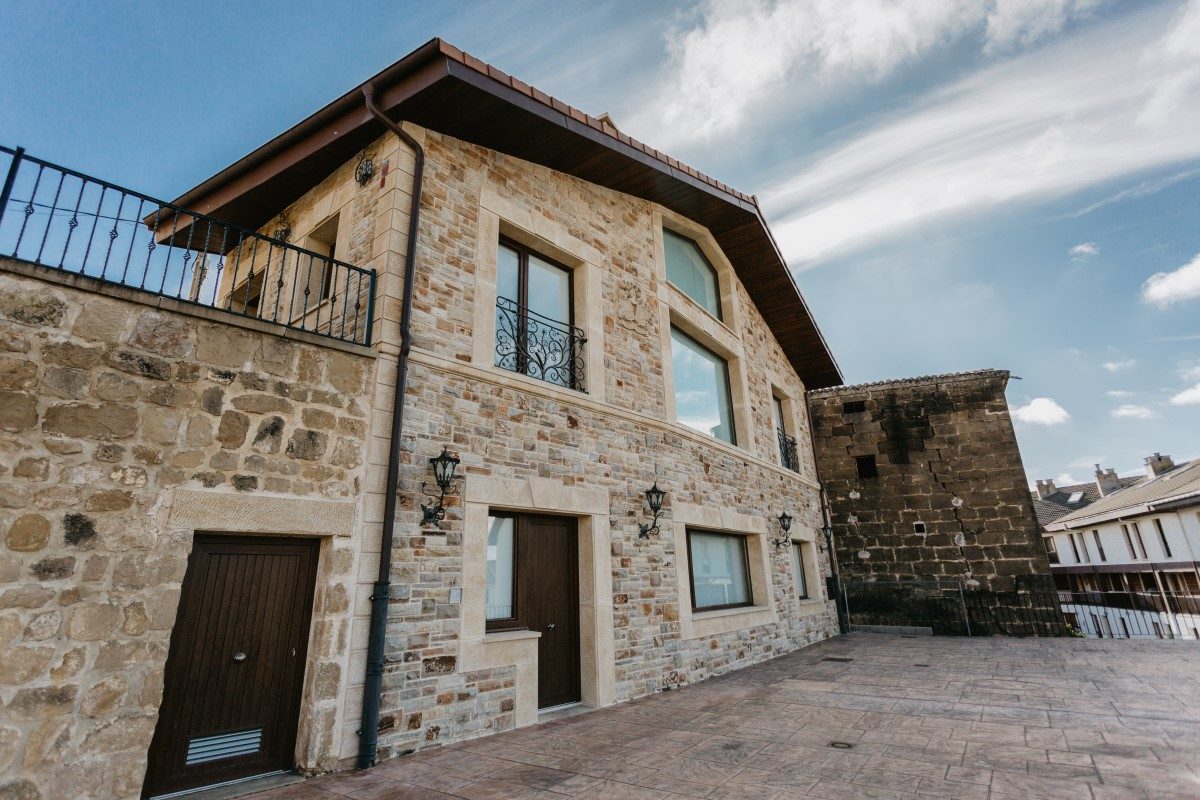 VILLA in Labastida, La Rioja Alavesa, Spain (Maximum 8 people)
The Txoko is included.
250m2 with 3 floors.
Txoko for max. 15 people.
Fireplace in the Txoko and the Villa.
Fully equipped kitchens.
Reclining sofa and plasma TV.
Terrace with views.
Can be rented next to the Calado.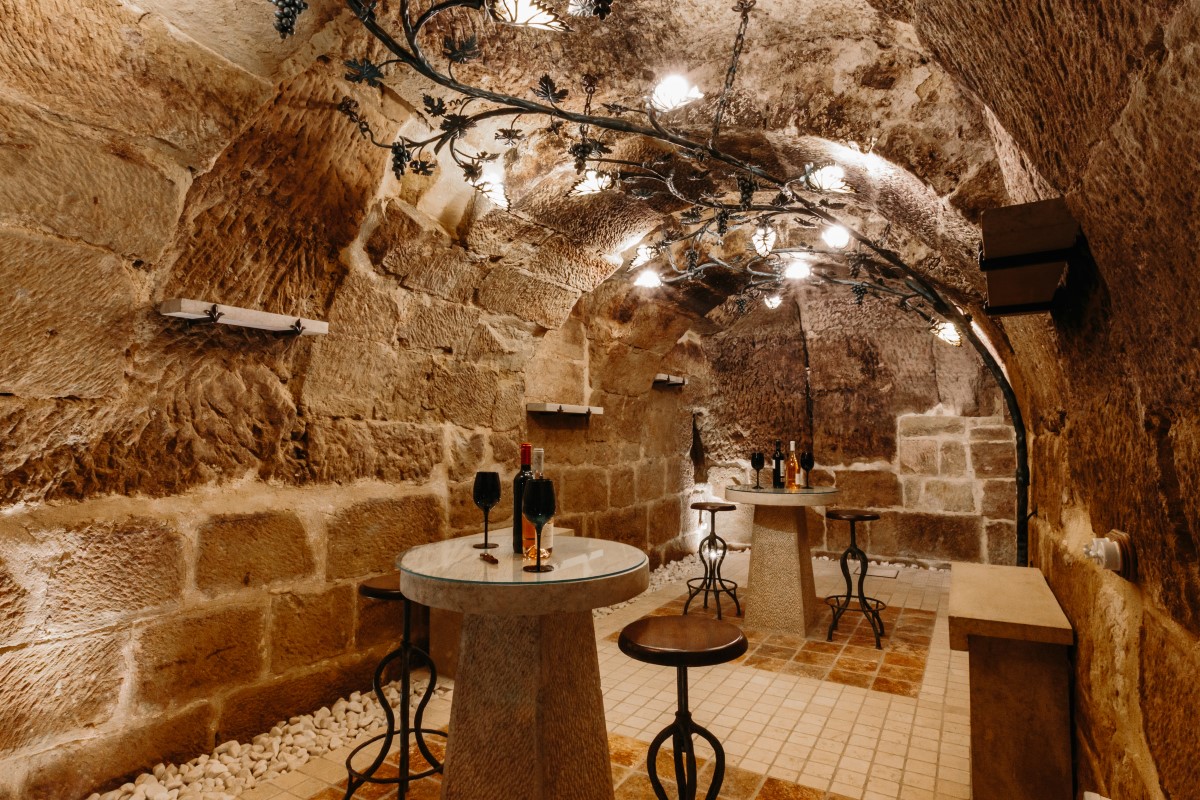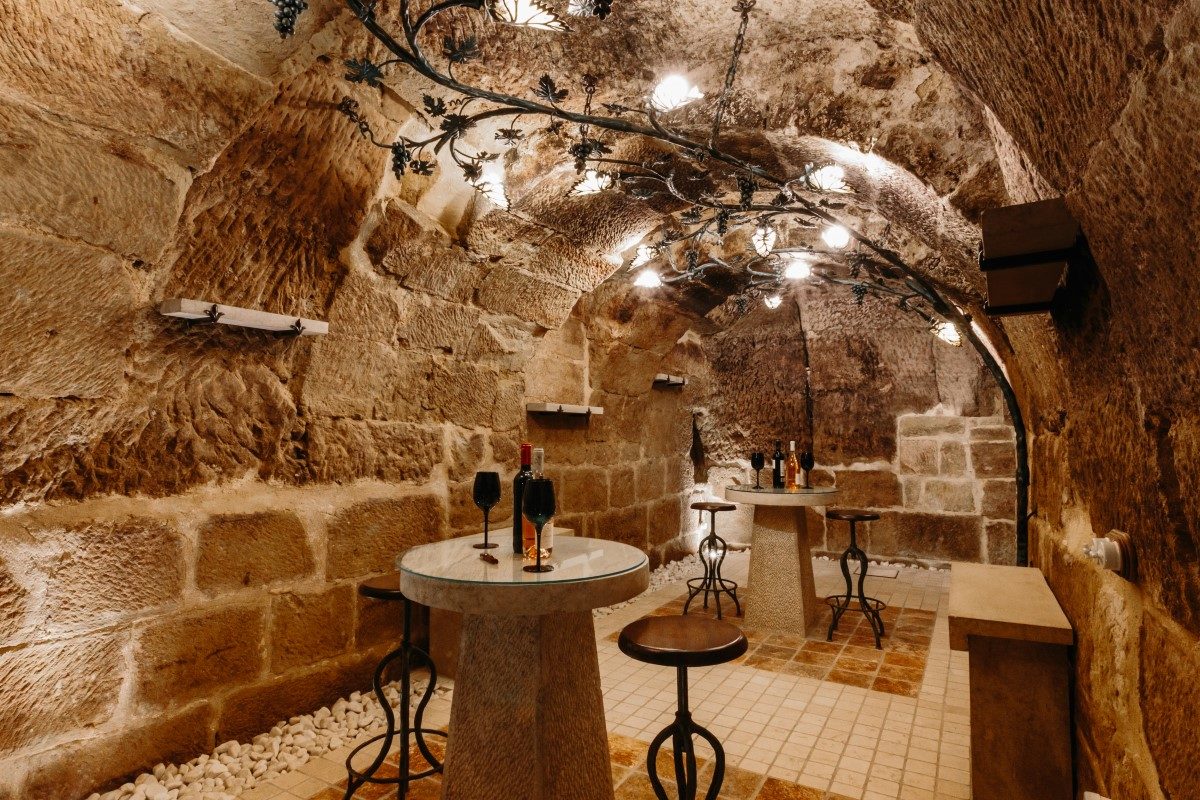 Special place excavated in the rock.
More than 400 years old.
Perfect to celebrate events.
It can be rented separately or together with the Villa.
Our apartments in our tourist buildings are equipped with...